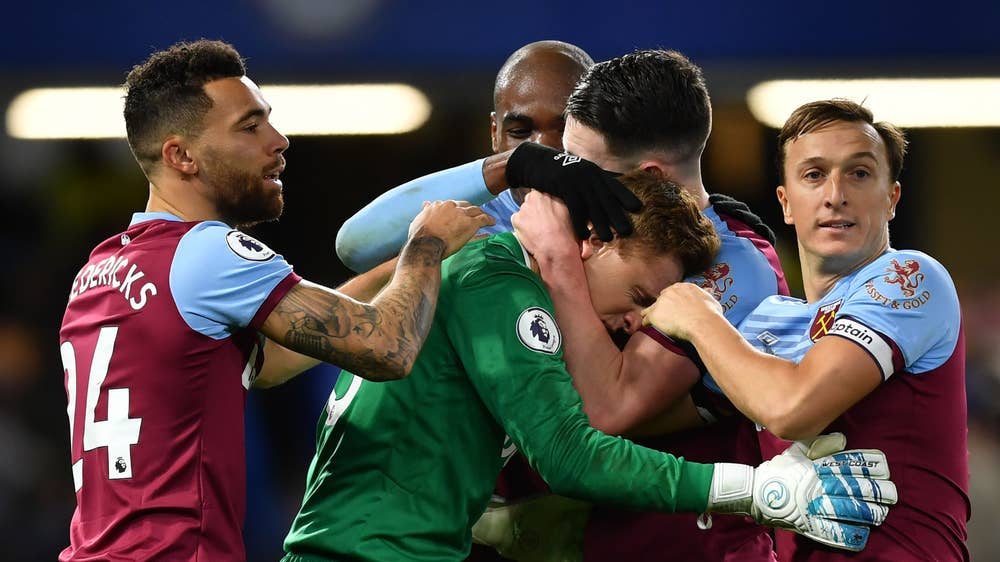 The Euros 2020 group stage draw is out and group F is where the action is. The hosts Germany are paired with 2018 world cup winner France, the defending champions Portugal, and the winner of the play-off Path A/D.
3 top teams face one another in what is surely going to be an explosive group. Germany were the 2014 world champions and Portugal are the Euros 2016 champions and the Uefa nations league champions, while France are the current world champions. I can't wait for the Euros to start and watch some exciting matches.
Chelsea are losing momentum or should I say have lost momentum. They lost at home to Westham and even if the match went on for 180 minutes, they won't score a goal. The match is one that Pellegrini must win and thanks to Cresswell superb effort, they came out with a well-deserved win.
Frank Lampard rotated his team with Pedro and Giroud coming into the team after a long time out of the first team squad. They never got going as both of them were shadow of their usual self.
Lampard substitutions failed to make any meaningful impact too as Westham held on to a much needed win that will see the pressure ease off head coach Pellegrini.
Manchester City drops point again in a match full of fantastic goals. The match is more like a copy and paste match in the sense that the goals look alike. Sterling cutting inside to score the first goal was replicated by Willems and the final 2 goals were just too good.
Kevin De Bruyne scored what was a thunderbolt and look like he has won the game for Manchester city only for Jonjo Shelvey to score his own too. You just have to applaud both goals because they are really superb and I think only Ruben Neves golazos can rival them.
Liverpool are struggling but getting the result. 2 early goals and they switched off. They had to defend for a win as Brighton threatened after a shocking defending akin to Arnold smart corner kick against Barcelona. Liverpool defenders were caught unawares for the freekick and they would want to avoid that if they want to win the league. You can't just switch off like that.
The Premier League continues tomorrow and Arsenal will hope to start a new life under Ljunberg.
Good EBening to you all